LEAFBUYER TEXTING AND LOYALTY CASE STUDY
How a top dispensary chain improved its ROI
by switching to Leafbuyer.
Lisa Gee
Director of Marketing and Corporate Social Responsibility
Founded in 2010. 10 Locations & Growing.
Switched to Leafbuyer Texting & Loyalty in February 2020.
"All of our previous problems have been solved
by working with Leafbuyer."
"We had a year contract with another provider which was not without many problems. We had a goal to provide a seamless loyalty program to our customers and patients, but we were irritating people on a regular basis with the dysfunctionality of the platform. It became very clear to me that we needed to reach out and find another provider that would be more responsive and buttoned up."
WHY DID YOU
CHOOSE

LEAFBUYER?
"By switching to Leafbuyer, we were hoping to streamline loyalty and texting to make it more efficient and more reliable - and to work with a team that was more responsive. We already had an established relationship with Leafbuyer as a directory, and the main reason we switched was because of the customer service and our relationship with our account manager. I knew that if we ran into the troubles, we would get immediate responses and great customer service ."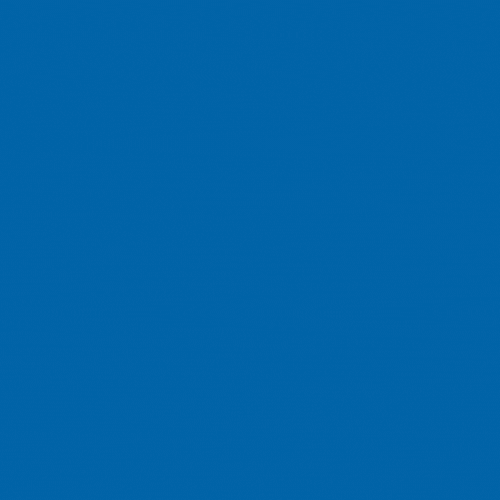 HOW HAS SWITCHING TO LEAFBUYER AFFECTED YOUR BUSINESS?
"The customer service has been fantastic. I wasn't surprised by that because it was the primary reason we switched. The Leafbuyer team is helpful and proactive and always there for us. We switched because knew Leafbuyer wouldn't let us down, and they haven't. We have definitely seen an increase in customer retention. We see a lot of people for whom loyalty points make the difference on whether or not they will return. They want to cash in the loyalty points they've acquired, so they are incentivized to stay a Lightshade customer."
HOW HAS SWITCHING
IMPACTED YOUR MARKETING ROI?
"We have saved on average $2,000 per month by switching to Leafbuyer... and we ended up increasing our text credits because the platform has been so important to our marketing efforts. We're getting a much better ROI than we were previously getting."
Complete this form to schedule a demo and view our latest media kit.